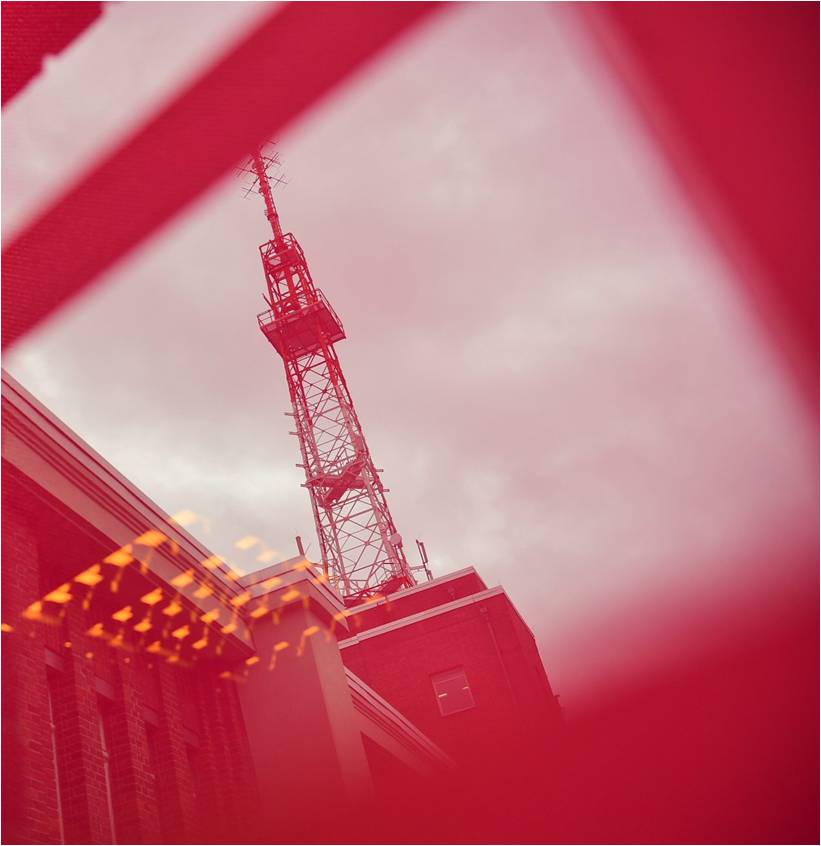 Successfully Providing Business Solution from 2019 
Software Solutions Development
Customized App Development,
Operation and Maintenance Support,
Feature Addition using API
Feature Addition using JAVA , Hadoop, MATLAB,
MySQL Skills
Calling and dial in feature using NLP or a Chatbot enabled feature for extracting accurate information.
Dial the customers and engage with them on a dialogue to extract the missing information
This would eliminate the need of e-mail reminders etc. and would be an immense value add to AGC.