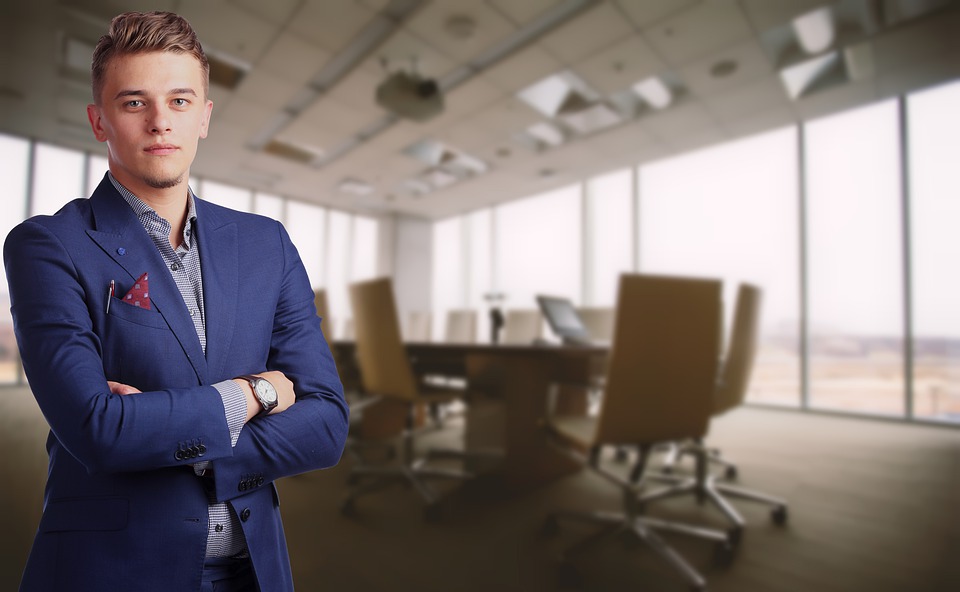 Successfully Providing Business Solution from 2019 
ABOUT US
Telecom & Software Development Partner of Choice !
Terra Edgesoft Ltd (TES) is a company formed by technocrat's who have seen evolution of technologies in the last three decades. Terra Edgesoft provides customised niche IT solutions &  Network services towards automation of processes & systems in the Telecom & Enterprise Segments.
"Clients are the most valued part of our business. Our main focus is to deliver outstanding service and solution exceeding their expectations.
The leadership team has tremendous experience and expertise inhelping enterprises and Telecom Operators around the world finding the best technology solutions, automation of process through AI powered tools and delivering high ROI.
 Terra Edgesoft provides customised niche IT solutions & Network services towards automation of processes & systems in the Telecom & Enterprise Segments.
 Our services offerings are oriented towards addressing the blend of telecom & technology confluence. Telecom Network Engineering services in the 5G space and Software development capabilities through our close partnerships and association with world's leading technology playersin AI, Block chain, Big Data space gives us edge over any other market players.
 Terra Edgesoftapply high quality standards to ensure smooth and transparent transactions with the clients. Ultimately – our most important relationship is with our customers.
 We strive to meet and exceed the expectations of our clients by providing them with the most up-to-date knowledge of technology solutions available with strong future roadmap and high-quality service.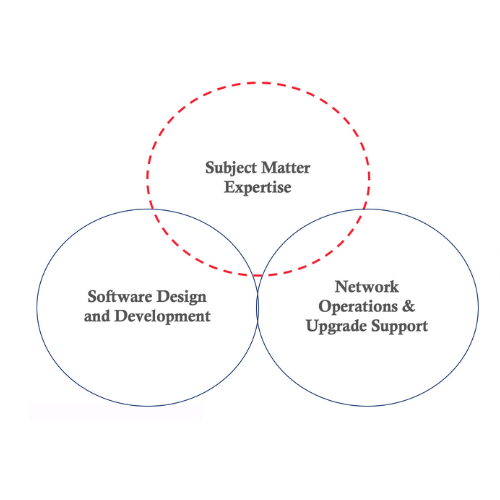 Successfully Providing Business Solution from 2019 
We aim to provide a professional and transparent service for all our Services offerings. Our business is built on strong, ethical principles allowing our company to deliver outstanding solutions and strong value proposition to our clients:
 "Is our most valuable asset and we work together in an atmosphere of respect and maintain a work-life balance through social networking events. We support each other to deliver exceptional customer care and achieve our personal goals."
HK GOHIL
DIRECTOR
Mr. Gohil is a seasoned Telecom professional with over 30 years of experience in complete network services and network life cycle; highly regarded veteran in the telecom industry and holds expertise in business operations, sales & marketing and technical support. He has partnered with leaders in technologies like Ericsson, Alcatel-lucent, Nokia Siemens Network, Huawei, ZTE etc. to offer and manage services across 25 countries
JATIN ZALA
EXECUTIVE VP
Jatin is a Telecom professional with more than 28 years of experience in network services in the domain of R&D, pre-sales, business development, projects, managed services and network O&M. Jatin was responsible for setting up of O&M and managed services business practice for company and expanding it across multiple countries.
RAJESH HOTCHANDANI
REGIONAL DIRECTOR UK & EUROPE
An exciting journey of 25 years in the technology & telecommunications industry has enlightened me to the life cycle of business development with global clients. The growth potential these fascinating industries hold is immense due to the rapid changes happening in the technologically advanced world today. I have developed various business verticals with an extreme focus on sustainable revenues and profitability, by demonstrating value proposition, driving aggressive marketing campaigns, implementing strong processes, cost controls and new customer acquisitions.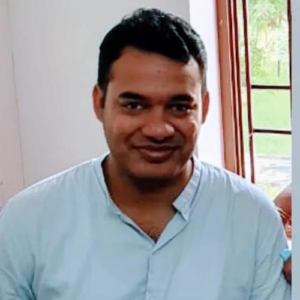 Barathi Ganesh Hullathy Balakrishnan
HEAD – TECHNOLOGY
Barathi is an Artificial Intelligence technologist with 7+ years of experience in implementing AI-enabled technologies and enterprise systems that facilitate business processes and strategic objectives. He has extensive AI domain knowledge in Automotive, BFSI, Education, E-Commerce, Logistics, Manufacturing, and Retail sectors. Bharati has been part of AI Developments teams of TCS, Accenture. He leads Terra Edge Softs Software R&D wing RBG. Barathi is an AI Practitioner and Research Scholar (Ph.D.) with 60+ research publications, 5+ organization of international shared tasks, 15+ shared task participation, and 25+ AI MOOC certifications.
Providing AI/ML/NLP CUSTOMIZED SOLUTIONS
Terra Edgesoft is a multi-discipline technology global enterprise, delivering value, innovation and experience through emerging technologies to end customers and always with a focus on sustainability.
We boast of having inhouse team of Cloud Architects, Data Scientists who have designed our innovative product Artificial Intelligence Services Stack ( AISS ), that includes plug-and-play microservices which are the primary tech for digital transformation and value addition.
Insights
Terra Edgesoft's latest solutions, success stories and vision for the future. Explore our insights to discover technology trends, our state of art solutions, and industry approaches that will transform your business and deliver a fresh perspective